Japanese Cultural Day
This Japanese Cultural learning experience includes: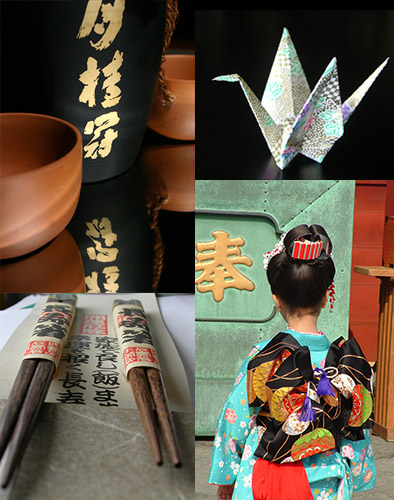 Japanese Language Basics
Japanese Cultural Etiquette
Origami
Japanese Food & Meal Etiquette
Taiko Japanese drumming
This fun program is provided in a safe family friendly environment with highly qualified instructors.
Programs available for youth through adult.
A simple Japanese lunch is provided.
The cost is $60 per attendee (family & group discounts available).
Drop off 7:30 to 8am & pickup 5 to 5:30pm.
For more information contact us.